Headache
What Triggers Up Your Headache?
Details

Hits: 1589
Headaches can be debilitating and can hugely impact your work outputs. There any many triggers which could be very common or even surprising.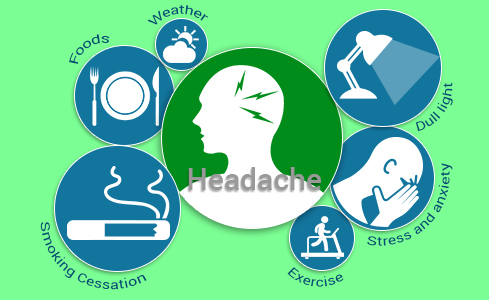 1. Stress and anxiety: Constant nagging from your boss or an approaching EMI, anything which cause stress and anxiety can give you a headache. So, worry less and plan your activities to avoid unnecessary stress.
2. Weather: A heat wave in summers or a cold snap in winters are common reasons for headaches. Changes in humidity and barometric pressure can also affect you. Since weathers cannot be controlled, it is advisable to remain appropriately dressed as per the climate and staying hydrated.




Records of published articles in the newspapers helps common people about precautions to be taken while seeking the services from health professionals and also helps health professionals to rectify the negligence.
read more…