Medical Education
Editorial Lecture
Chaos in Medicine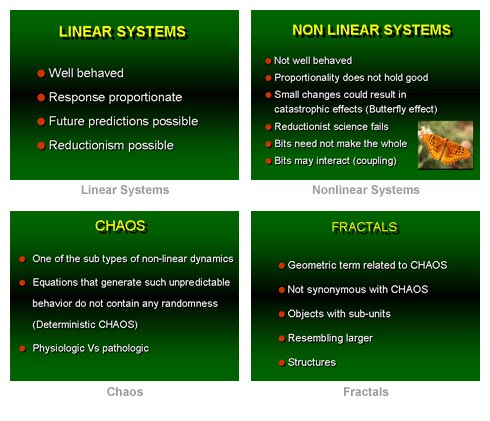 Dr. B. M. Hegde – A different science, and a completely new prospective of understanding medicine with the help of chaos theory. A holistic approach.
Multimedia Format
Tutorials
Interactive Eye Movement Simulator:
Dr Rick Lasslo You yourself can paralyze each extra ocular muscle or paralyze respective cranial nerves to see the effects on the eyes.
Eyestimulator
Multimedia Acid Base Tutorial:
Dr. Alan Grogono
A cryptic subject made easy. You can fiddle around with pH values and pCO2s, also add the bicarbonates and experiment without any risks. Your Virtual ABG Machine.
ECG Tutorial:
Dr. Martin Balzen
Teaches ECG in a Question and Answer format. View various ECGs and find out their interpretations.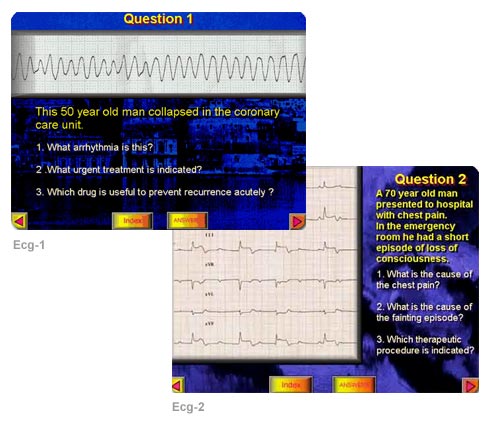 Multimedia Stethoscope:
A Heart Sound Atlas
Listen to all the Heart Sounds and Murmurs Live !! That too without even having to touch a stethoscope. Provides a wide range of heart sounds like: normal sounds, S3, S4, Aortic Stenosis, Mitral Stenosis, Atrial Fibrillation etc.
Chest X–Ray Case Studies:
Dr Eric Stern, Dr. Nitin Abhyankar
Chest X–Ray, CT, MRI collection with a case based approach and extensive discussion on clinical topics. Or
X–Ray Teaching Files: Indiana University, USA
Chest X–Ray collection classified according to the conditions.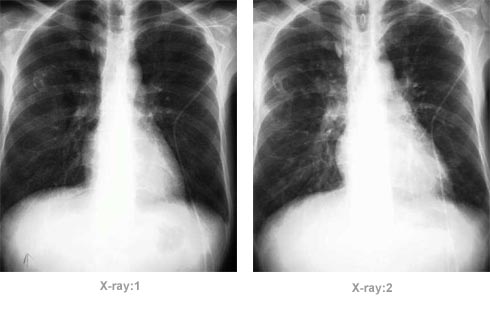 Records of published articles in the newspapers helps common people about precautions to be taken while seeking the services from health professionals and also helps health professionals to rectify the negligence.
read more…