Organ Donation and Transplantation
All You Need To Know about Organ Donation
Details

Hits: 2877
Around 5 lakh people in India die every year while waiting for organ transplants. Whereas the countries like USA, UK, Belgium and Spain have 10-40 donors per million of the population, India stays far behind in the list with only 0.08 donors per million of the population.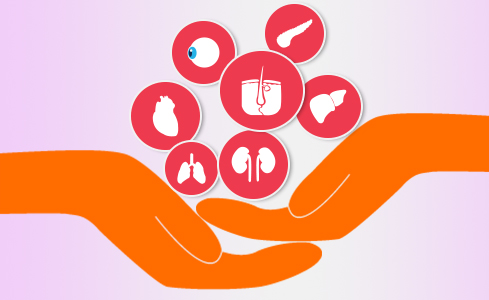 World Organ Donation Day is celebrated on 13th August each year to spread awareness about the noble cause as well as to encourage more and more people to join the mission.




Records of published articles in the newspapers helps common people about precautions to be taken while seeking the services from health professionals and also helps health professionals to rectify the negligence.
read more…